The signs of the changing seasons are everywhere.  The cool weather is telling me get back to baking–and I'm heeding the call. Right now I'm feeling nostalgic for some old fall favorites, like snickerdoodles.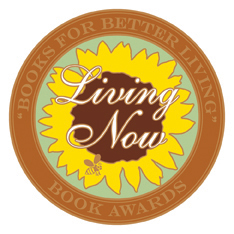 I've just learned that Independent Publisher has given The Art of Cooking with Lavender a "Cookbooks for Better Living Award"  in the Holiday, Ethnic, and Specialty Cookbook category.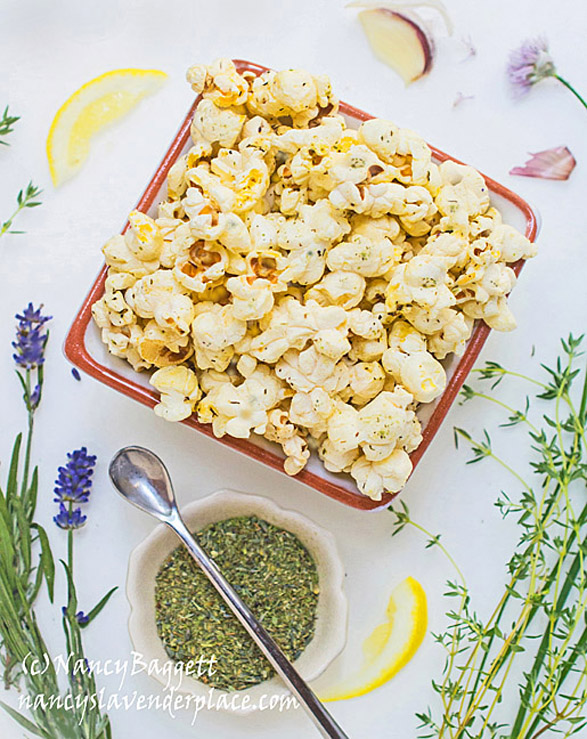 Lavender-Herb Seasoning with lavender, thyme, garlic , chives and lemon
Most of those who've tasted lavender in cooking have usually sampled it in shortbread or lavender ice cream. It's terrific in both, but in fact, lavender is an herb in the very large and useful mint family.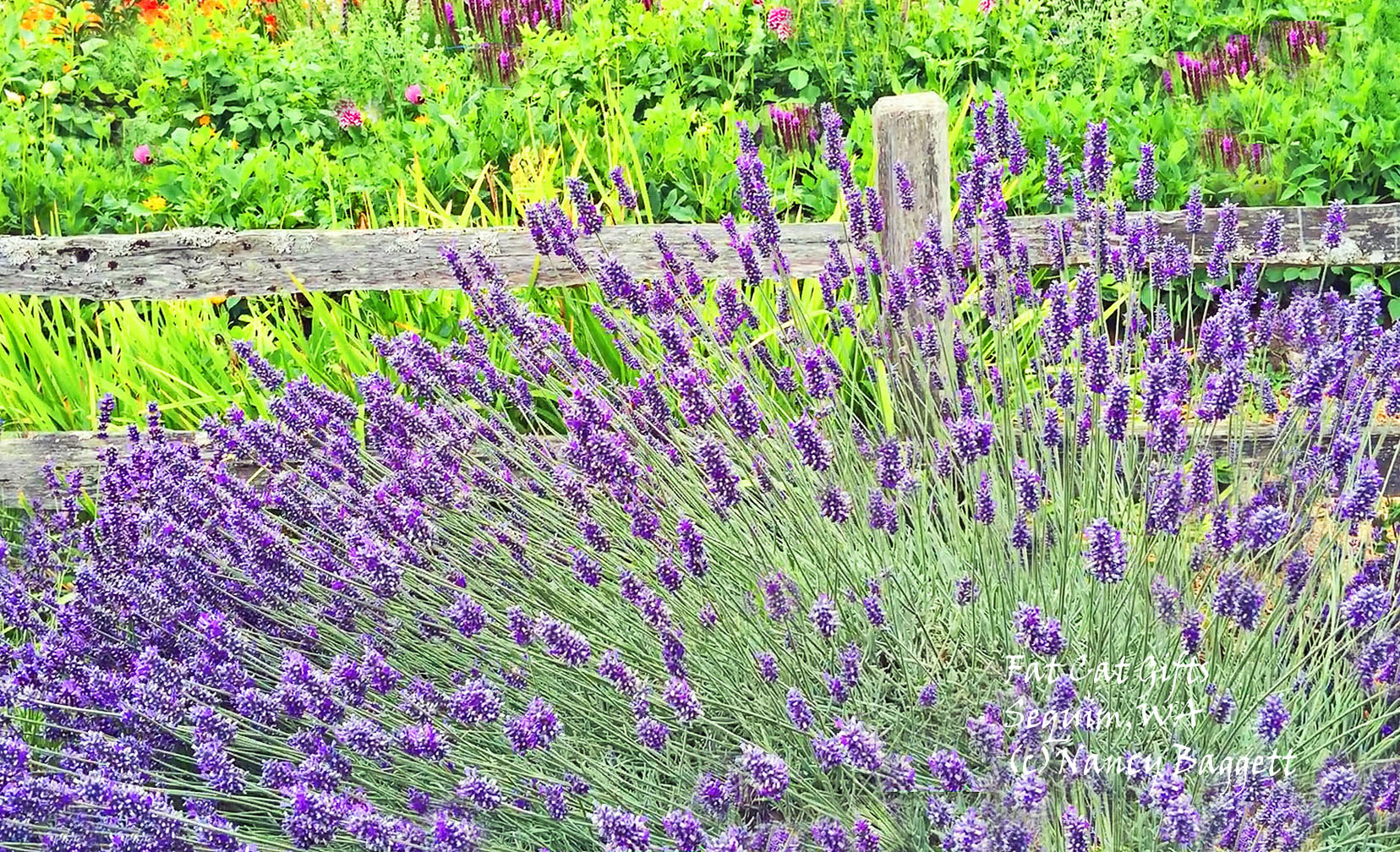 It's now time to harvest the beautiful culinary lavenders that are blooming in your garden or at pick-your-own farms. And also time to think about other true lavenders (technically known as angustifolias) that you might like to try.