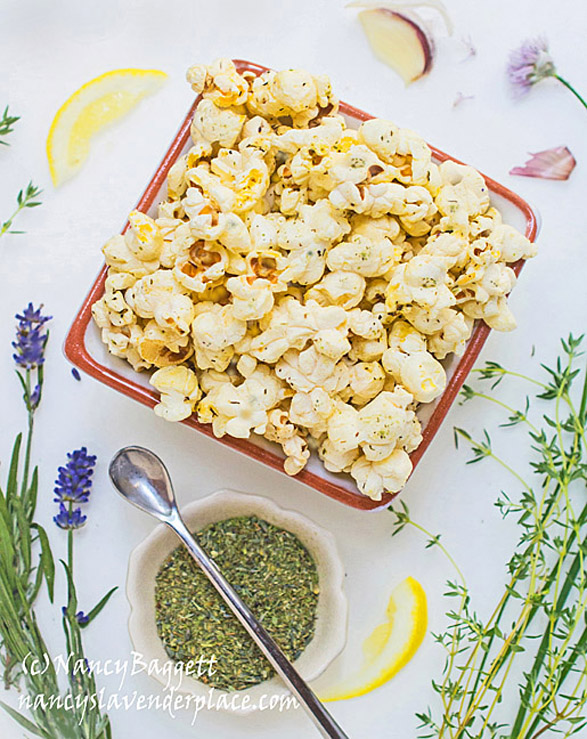 Lavender-Herb Seasoning with lavender, thyme, garlic , chives and lemon
Most of those who've tasted lavender in cooking have usually sampled it in shortbread or lavender ice cream. It's terrific in both, but in fact, lavender is an herb in the very large and useful mint family.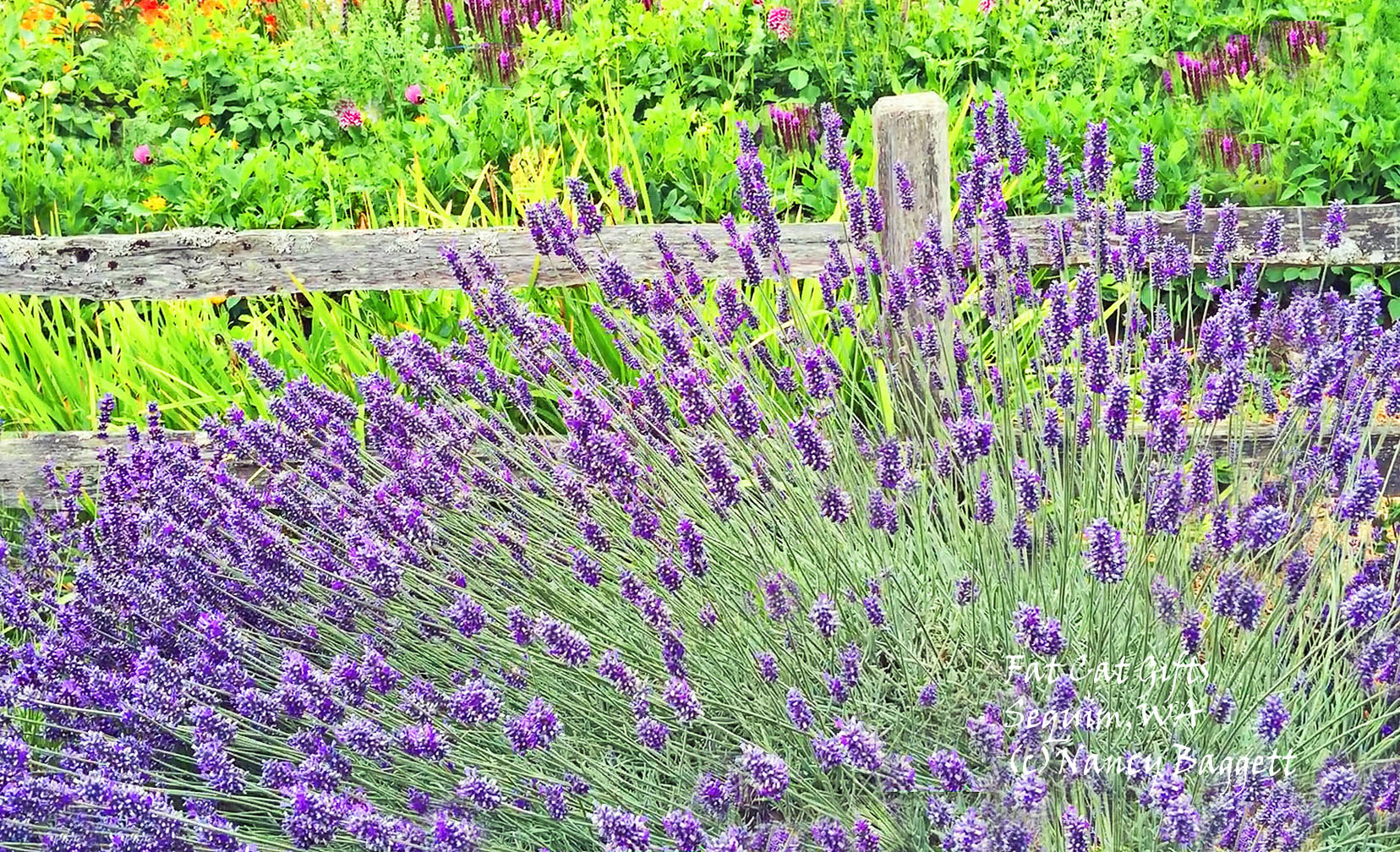 It's now time to harvest the beautiful culinary lavenders that are blooming in your garden or at pick-your-own farms. And also time to think about other true lavenders (technically known as angustifolias) that you might like to try.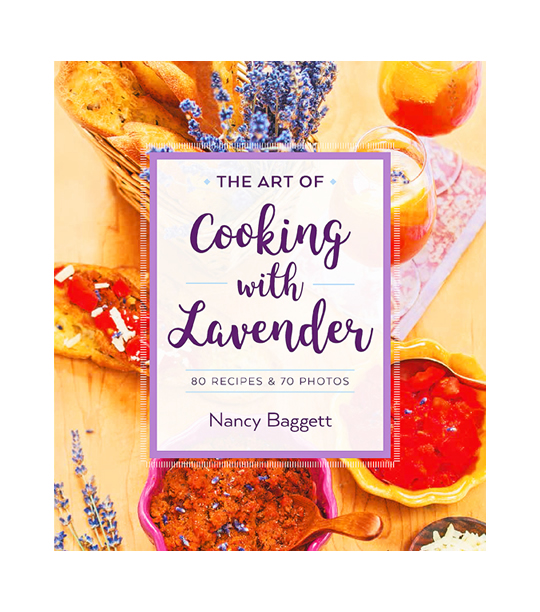 I'm thrilled to share with you some of the response and praise The Art of Cooking with Lavender is receiving. It's selling briskly and winning new fans every day. I'm especially grateful for the support from my colleagues in the U. S. Lavender Growers Association.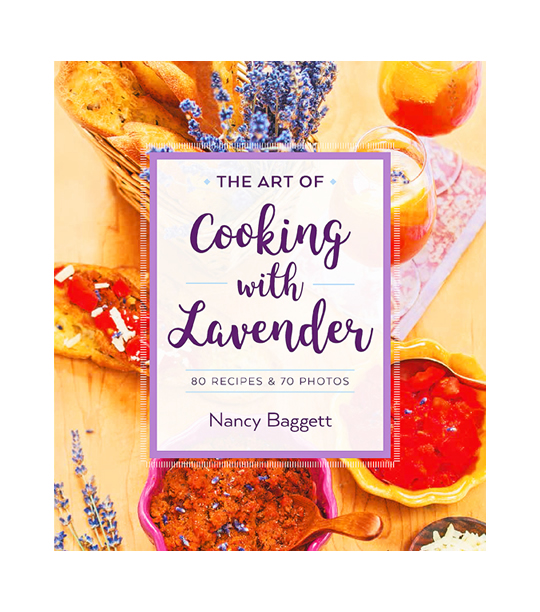 Buy the Book
Take a sneak peek here.
A stunning, full-color 136-page cookbook featuring 80 recipes, 75 inspiring photos, and lots of helpful tips throughout. Learn the Art of Cooking with Lavender and elevate your cooking and baking to a whole new level.  An exciting, colorful new volume by award-winning cookbook author Nancy Baggett.